The Yearbook Vol. 2 & Party Bundle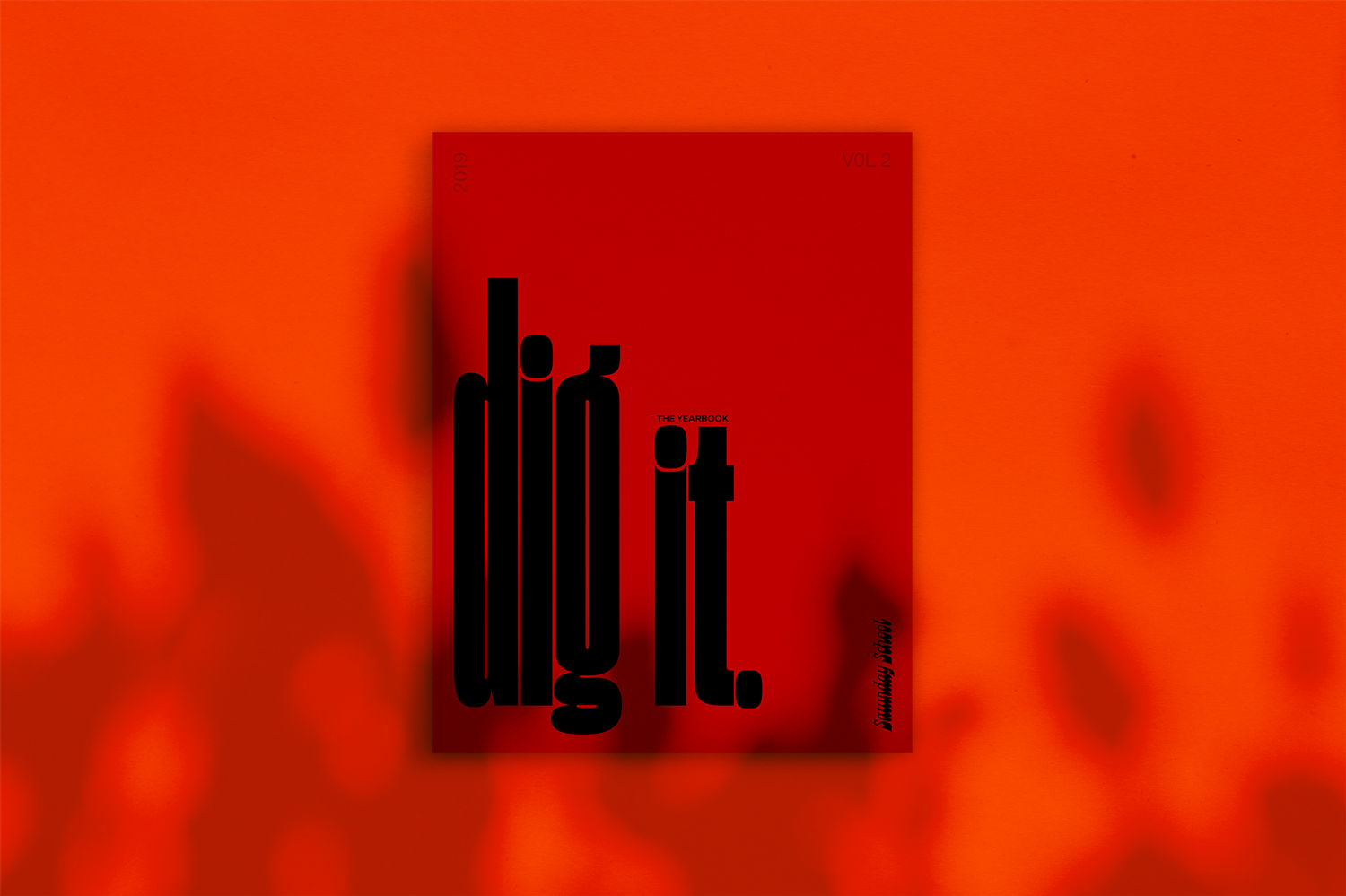 The Yearbook Vol. 2 & Party Bundle
From insightful conversations with the kids of Gen-Z to exploring the highs and lows of freelancing, this annual print magazine is an ode to black people and the creativity that fuels them. Can you dig it?
Order your copy today!
With your purchase of The Yearbook you receive free admission to The Anniversary Party on 9/7.
Books will ship on 9/9